Definitely check out the infamous pub around the corner Nido West Hampstead. This local haunt was once home to gigs by no less than Jimi Hendrix, Cream and the Rolling Stones.
Residents get 20% off with their ID Cards for both residents and guests, only one card needs to be present!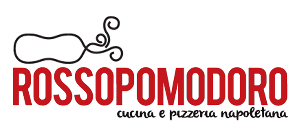 Benvenuto Rossopomodoro! A restaurant born in Naples -- the home of pizza -- Living and breathing Neapolitan food since day 1. You won't find more authentic pizza than Rossopomdoro's outside Naples.
Residents get 20% off with their ID Cards for both residents and guests, only one card needs to be present!
Nando's love spicing things up with branches in Kilburn, West Hampstead and the O2 Centre offering our awesome residents 20% off. With a Southern African heritage, Nandos very first restaurant opened in '87 and is still going strong today. Filled with vibrant colours, incredible patterns and mixes of old and new, Nandos pays homage to its African roots in a fresh, exciting way that's packed with heat, heart and a lot of chicken!

What once was the Mens Lounge, Smyths hairdressers offer students a discount of £6 taking the price from £29 to £23!! Get that fresh new trim with the guys and enjoy a hair wash and drink with your cut!
We're extremely excited to be partnered with Hummingbird Bakery. All Nido residents received a 20% discount on any over the counter cakes or drink purchases with proof of your Residence ID card. The discount is valid for all London stores. Select from American style cupcakes, whoopie pies, tray bakes and cakes.

Buy any 6-inch Sub with a drink and get another 6-inch Sub for free! Plus for any Subway platter order or group order party you'll get a 10% discount. Enjoy!

Cinemagic is an award winning organisation that embraces the magic of film, television and digital technologies to educate, motivate and inspire young people through film screenings, industry workshops, practical masterclasses, filmmaking projects and outreach activities. Nido is extremely happy to partner and support Cinemagic in their endeavours, as well as launching with them the Nido Scholarship programme.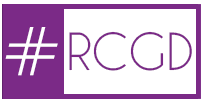 Red Carpet Green Dress is a sustainable fashion design campaign, founded by Suzy Amis Cameron. The campaign raises awareness about the global impact of the fashion industry on people and the planet. Nido is very proud to be partnering with RCGD which supports their fundraising for MUSE School CA.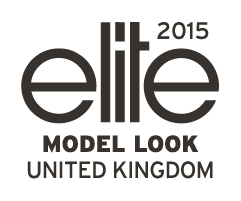 We joined forces on Elite Model Management's annual EliteModel Look competition to scout the next generation of models. Nido was the proud host of 20 upcoming models aged 16 to 20, during the Boot Camp stage of the competition. We were given all access passes into every photo shoot and catwalk session, to follow each model's story and learn more about what ambition meant to these aspiring men and women.
See the video on www.elitemodellook.com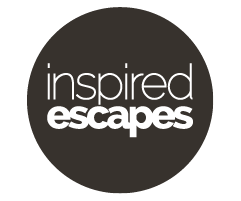 This social impact travel organisation was featured in our April 2015 Collection Newspaper and we're excited to partner with them for some upcoming Travel events this year. Visit their website or contact us to see how you can get involved.