BOOK YOUR ROOM now
Click on the images below to select your preferred UK residence.
To ensure you book the perfect room that suits you best, feel free to ask our lovely Nido Team for help whilst booking.
You can contact us 9am - 6pm every day on +44 (0)207 1000 100 or through our online form here. Alternatively, you can of course complete your booking online by following the below links.
---
BOOK AT NIDO WEST HAMPSTEAD - LONDON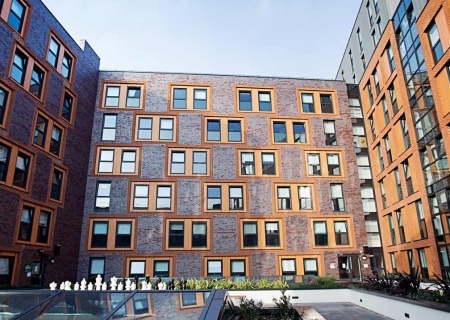 BOOK AT NIDO CASTLE HILL - CAMBRIDGE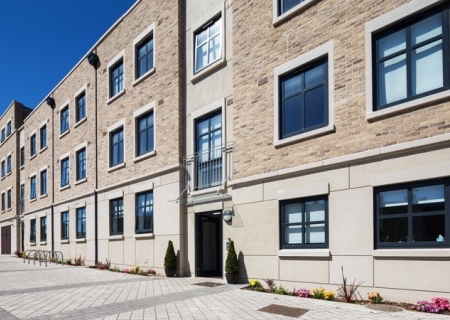 BOOK AT NIDO THE WALLS - SOUTHAMPTON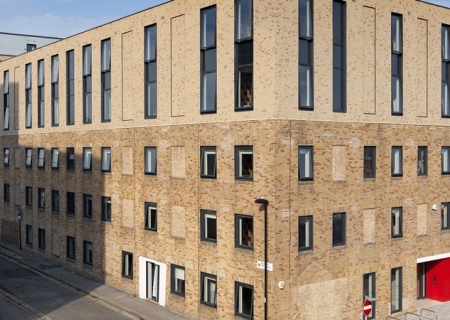 BOOK AT NIDO ST JAMES - GLASGOW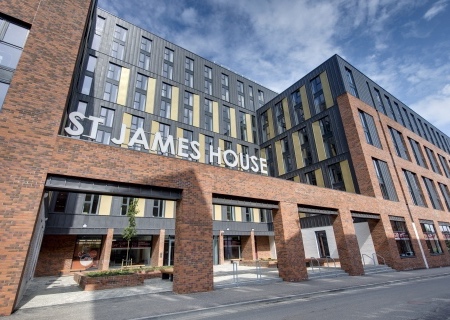 BOOK AT NIDO HAYMARKET - EDINBURGH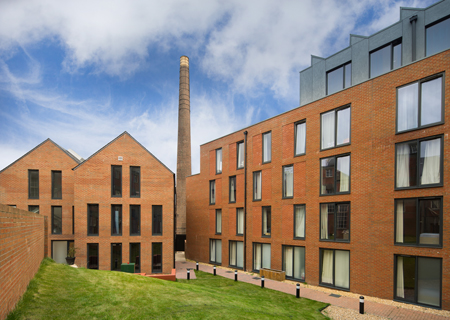 BOOK AT NIDO UNION SQUARE - NEWCASTLE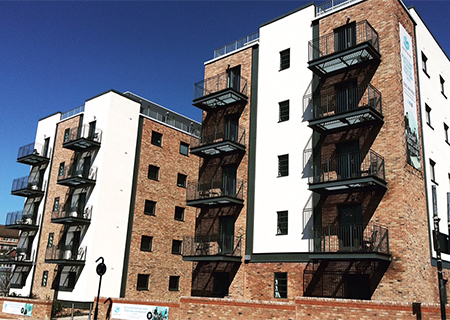 BOOK AT NIDO STEPNEY YARD - NEWCASTLE