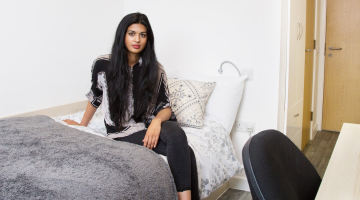 Select from studios or ensuite-apartments at our cosy Castle Hill residence. Each room comes with all of the home comforts you'll need while at university plus you can choose from a range of room sizes and layouts to find your perfect fit. Our rooms start from just £174 per person per week.
Please note that we can only accept students from the University of Cambridge & Anglia Ruskin University.
SEMESTERS AVAILABLE
Room prices start at just £185 pp/pw however availability is limited. Contact us on 0207 1000 100 or email Bookings@TheNidoCollection.com to find out more.