2007
JANUARY
Blackstone Property Management founds Nido Student Living. A pioneer in London luxury student accomodation is born.
SEPTEMBER
Our very first residence opens its doors in King's Cross.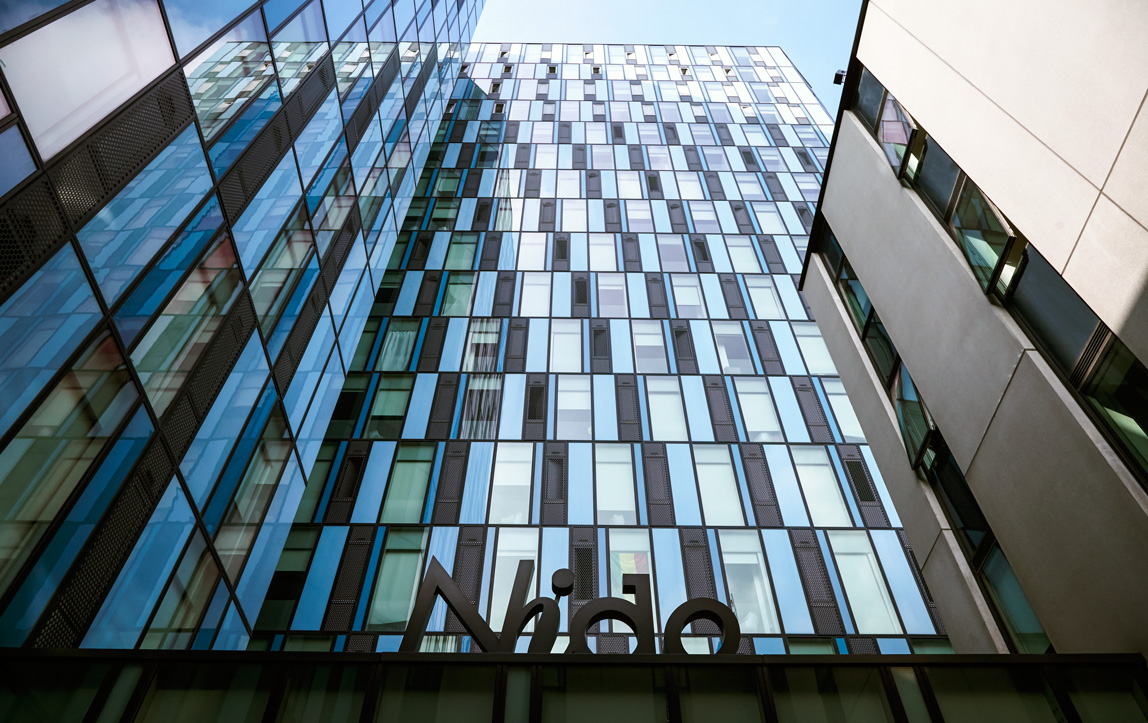 2010
SEPTEMBER
The tallest student accommodation in the world opens, welcoming more than 1,200 students spread over 33 floors at Nido Spitalfields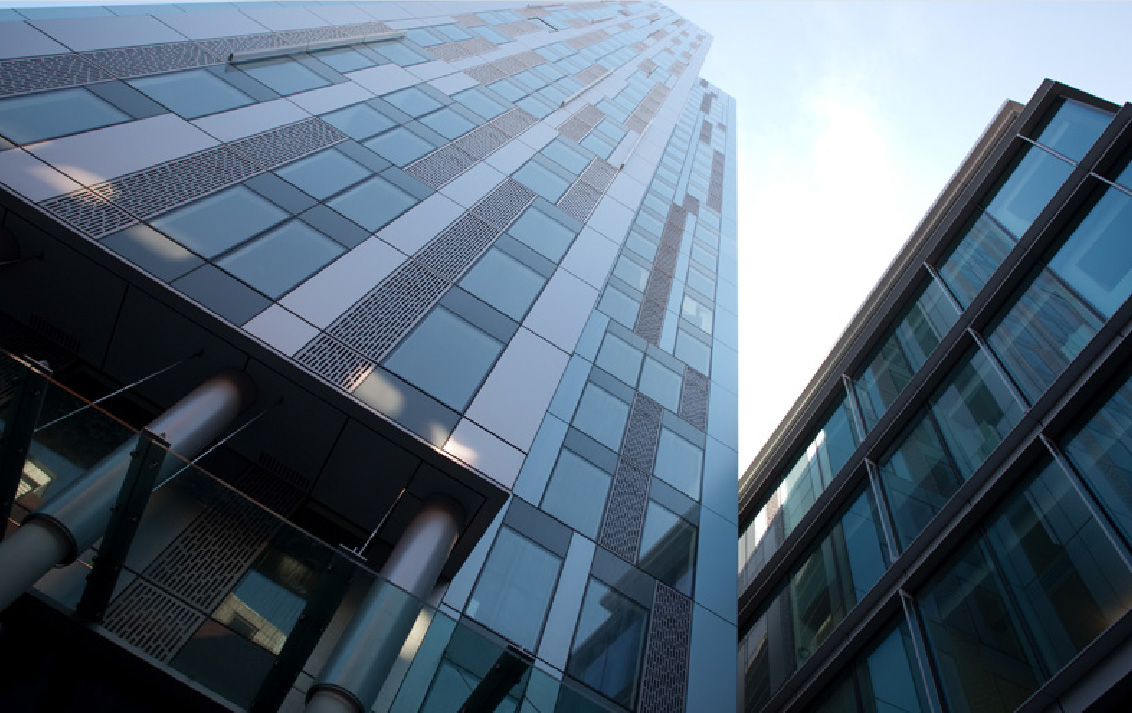 2011
AUGUST
Nido Notting Hill, a boutique and small residence opens around the corner from Portobello Road.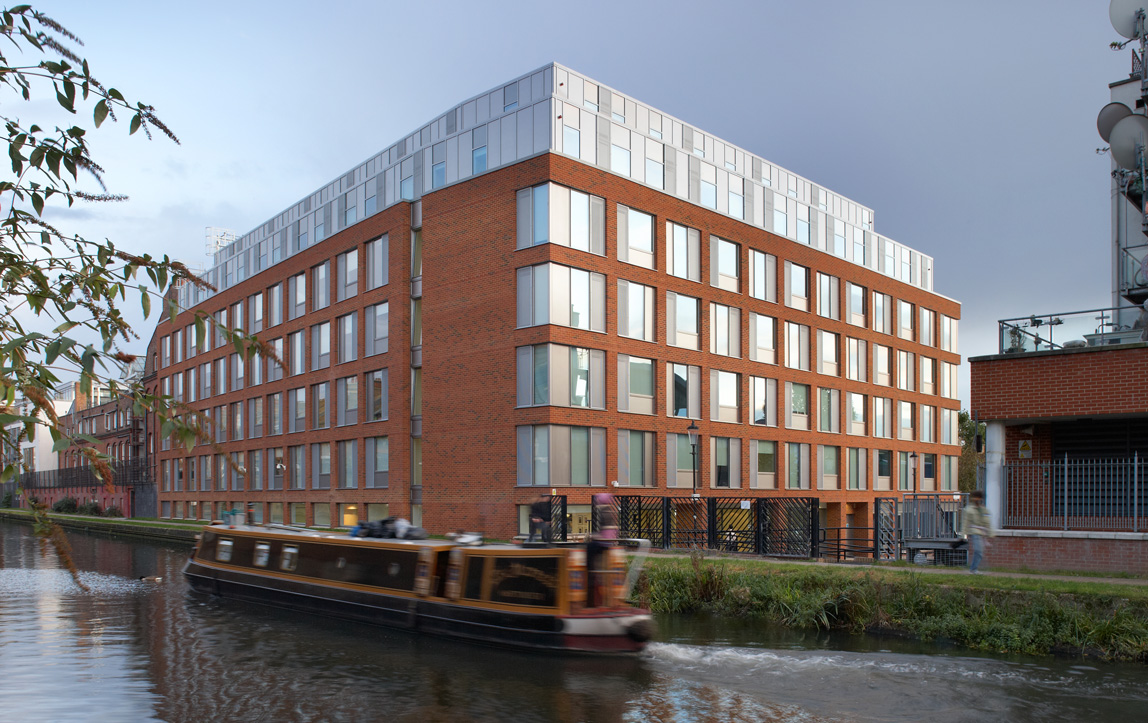 2012
JUNE
Round Hill Capital buys Nido Student Living incl. residences in King's Cross, Spitalfields & Notting Hill.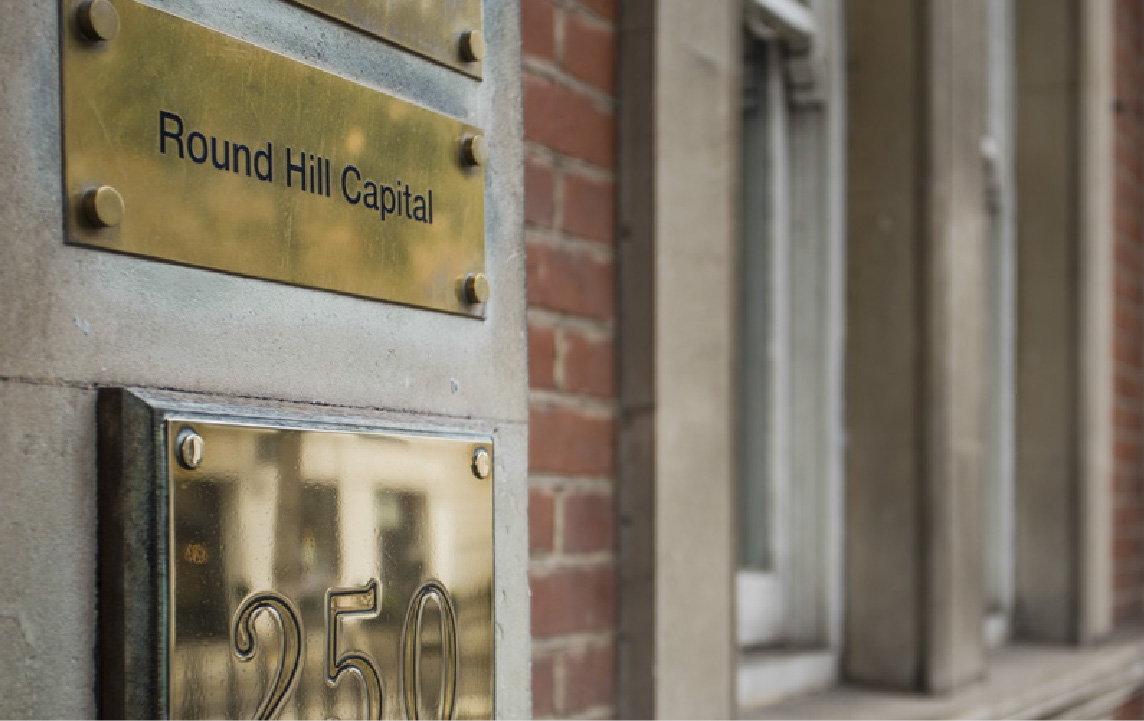 2015
FEBRUARY
Nido West Hampstead is added to the London portfolio.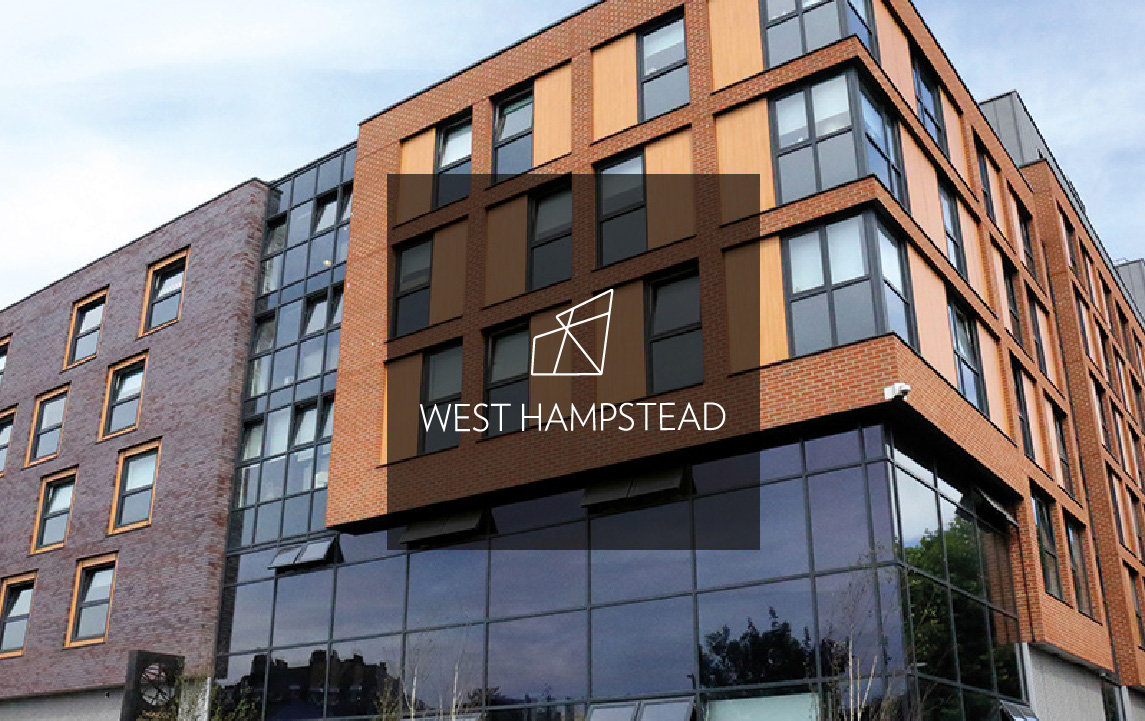 APRIL
King's Cross, Spitalfields & Notting Hill residences are sold to Greystar
DECEMBER
The Nido Student portfolio expands again with 6 new residences in Glasgow, Southampton, Cambridge, Edinburgh and Newcastle.
2017
JULY
We welcome two new residences to the portfolio, located in Liverpool.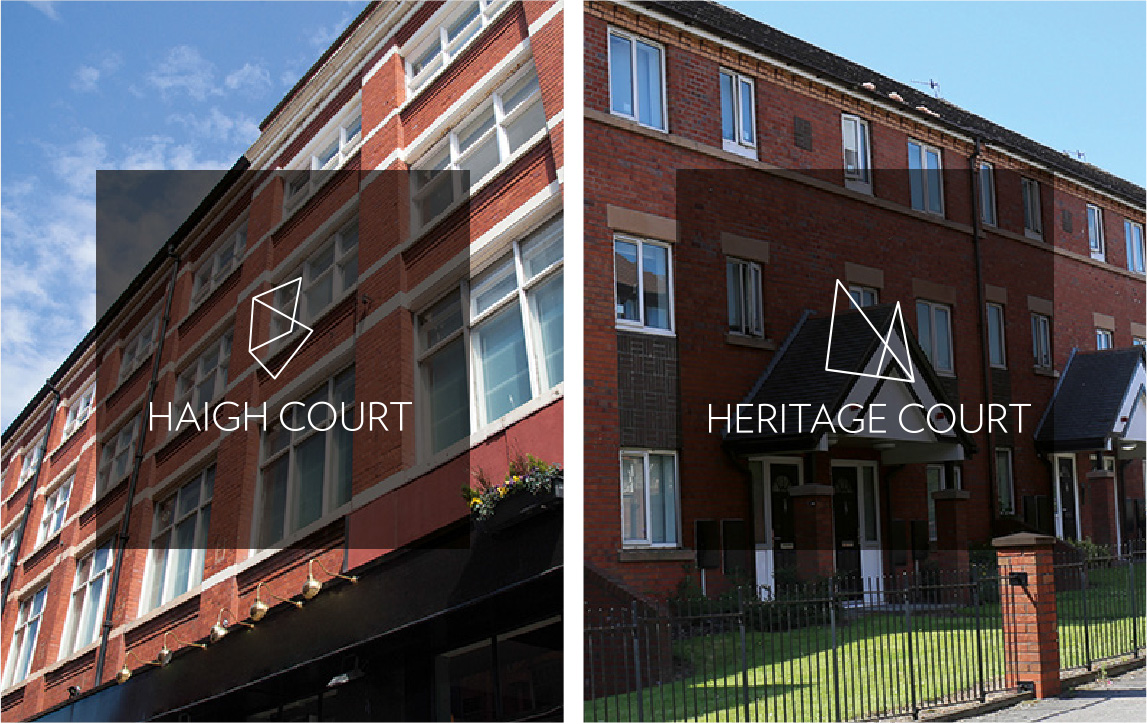 2018
Stay tuned for more new residences across the UK & Europe.